The LIFT Council team comprises four members who look after the day to day operations of LIFT.
Gary Moore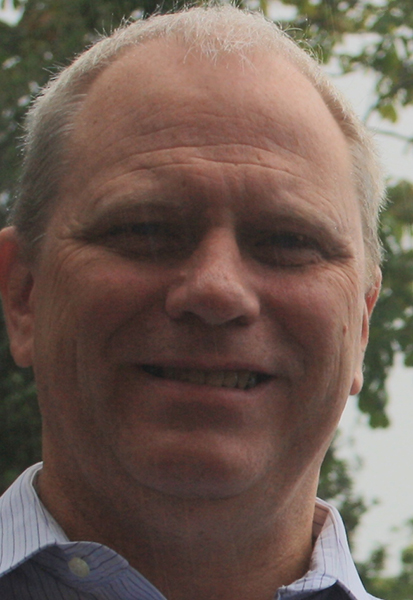 Gary is a founding member of LIFT. It was while in Guinea Bissau with John Purse and six other men that John and he first thought about forming an organization to help missionaries with practical labour.
However, he says a LIFT team offers much more than just practical labour, it encourages the missionaries and the local Christians, it enthuses the home churches to get involved in overseas mission and it helps the volunteers to grow in maturity of faith.
Gary grew up in North Belfast and has been in the building trade since he left school at the age of 16. He is married to Karen and they have three children Rebecca, Sarah and Peter. They attend Eglinton Presbyterian Church in North Belfast. Gary is the General Manager of Met-Seam Limited, a Zinc and Copper standing seam metal roof fabrication firm. His expertise in the building trade has been a real asset to LIFT, he currently serves as the Chairperson of the organisation.
Looking to the future, Gary says, "how can anyone truly measure the help, encouragement and witness a LIFT team can have. Time spent with the missionaries is precious. Hearing how they are serving God and to see how God is using ordinary people, as He builds His Kingdom, is such a lesson for us all. God has a wonderful plan for all the volunteers on LIFT projects and I would urge anyone who feels they have something to offer to get in contact with us."
Walter Maguire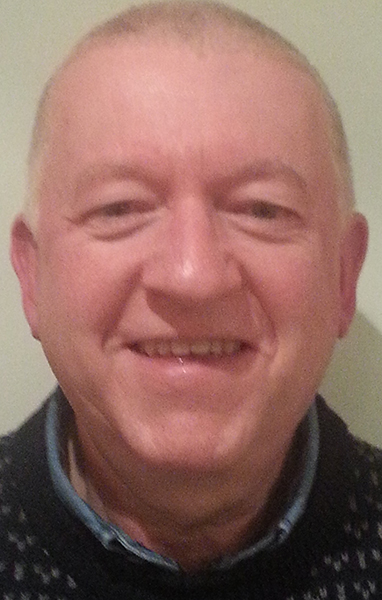 Walter is married to Corona and they have four children, Colin, Deborah, Laura and Matthew and eight grandchildren. He grow up in Portadown and moved to Bangor in Co. Down. He is a member and Holywood Baptist Church in Co Down.
He spent 34 years working in the Ordnance Survey and took early retirement in December 2003 as the organisation was downsizing. Seeing this as an opportunity to then do, "something completely different," it wasn't until a meeting with John Purse in November 2004 that the seeds were sown that have led to his deeper involvement with LIFT.
He has been on over 20 projects around the World with LIFT and has lead most of them. All of these experiences have been life changing and have resulted in a deeper interest in mission. To be able to serve God in a practical way as well as working alongside the missionaries and meet and live with the local people is a real privilege.
In September 2009 Walter joined the LIFT management council and became their Treasurer. His eye for detail and ensuring everything is done correctly and properly is a real asset to the organisation.
Walter says "Something completely different," it certainly has been and way beyond anything I could have imagined. The LIFT motto has been proven time and time again, "The Lord God whom we serve is able".
Elizabeth McClean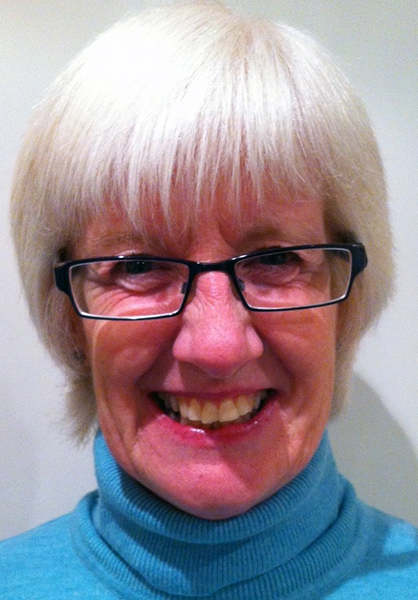 Elizabeth was born and brought up in Ainsworth Avenue, on the Shankill Road, West Belfast where she still lives. She became a Christian as a teenager and always had a real burden for missionary work, mostly through her involvement in the Christian Endeavour. Although a self-confessed "home bird" and desperately shy God led her far out of her comfort zone on many occasions. He lead her All Nations Christian College in her early 20's followed by a three year term in Nigeria with Sudan United Mission (now part of Pioneers) from 1977 to 1980. But even after returning home from Nigeria and pursuing a secular career, she was constantly challenged about the needs of churches and missionary societies overseas.
She was a member of Shankill Road Mission and served as an Elder for many years, until it closed and then she moved to Townsend Street Presbyterian Church off the Shankill Road, where she currently worships and serves as an Elder.
Her involvement with LIFT started with a leaflet that was given out at a South Belfast Presbytery meeting the first year that LIFT was launched and distributed at her midweek prayer meeting. This leaflet fell out of her Bible so many times she couldn't help but feel that God wanted her to do something about it.
As they say the rest is history. She volunteered to serve in our first year as the only woman on the team and has now been on a LIFT team every year since, often she is still the only woman on some of our teams.
Elizabeth retired from secular work in 2012 and became part of the management council of LIFT in 2014 and currently serves as Secretary. Her desire to know Gods will and serve with a willing heart and a wise head helps to keep LIFT on the correct path.
Sandy Cranston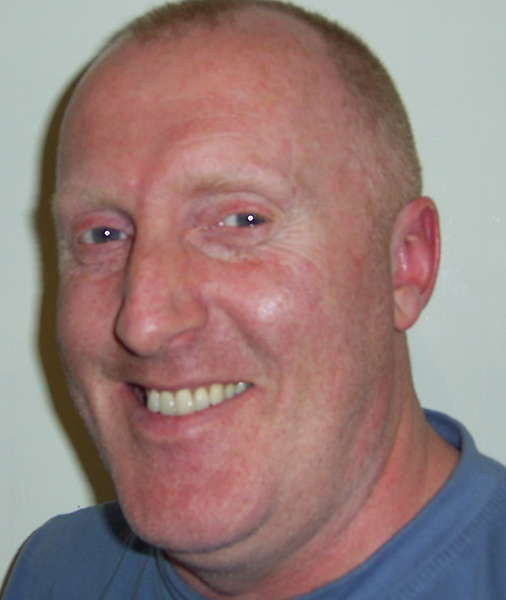 Sandy gives thanks to God for growing up in a Christian home in North Belfast. He attended the Boy's Model School where he eventually ended up with a few 'O' Levels and 'A' Levels and subsequently went to Queen's University to study Engineering. After a number of engineering related jobs his prayers were finally answered when he became a firefighter and worked there for over 20 years.
In 1997, he moved to Newtownabbey and became a member of Abbot's Cross Presbyterian. He gave his life to the Lord at the early age of 14, but it wasn't until he had been at Abbot's Cross Church for a year or so and had a few discussions with Rev. Ivan Neish, that he had a true spiritual awakening.
Sandy felt a need to serve God in a more practical way and has been able to do this through LIFT. He has served on many projects over the years and joined the LIFT management council in 2014
He is continually reminded of two verses from Proverbs 3, "Trust in the Lord with all your heart and lean not on your own understanding; in all your ways acknowledge Him and He shall direct your paths."